Book of Mormon tour details have been confirmed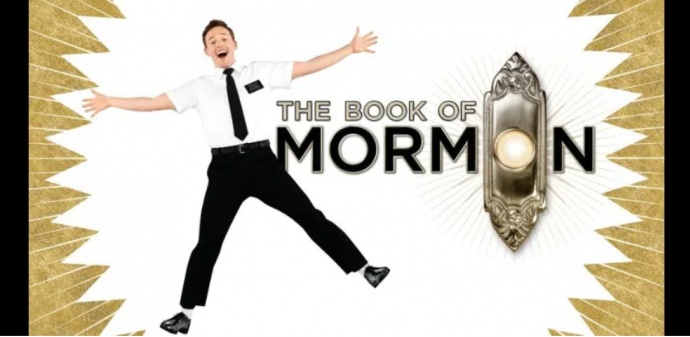 The first stop of the tour is Manchester Palace Theatre
Book of Mormon The musical tells the story of two Salt Lake City Mormons sent as missionaries to Uganda, hoping for a few baptisms and a couple of conversions. Instead, they are welcomed by some very harsh realities and a particularly unpleasant warlord.
Written by Trey Parker and Matt Stone, the comedy giants behind South Park and Robert Lopez (Avenue Q and Disney's Frozen), The Book Of Mormon is a hilarious musical that breathes three-dimensional, all-singing, all-dancing life into the absurdities of Mormon dogma, whilst simultaneously being incredibly rude, potentially offensive and above all, unexpectedly endearing.
The musical is playing at Manchester Palace Theatre from 11 September 2024 to 05 October 2024, at Edinburgh Playhouse from 15 October 2024 to 02 November 2024 and at The Alexandre in Birmingham from 03 December 2024 to 28 December 2024.
Further stops and casting are yet to be announced.