Monthy Python`s Spamalot is opening on Broadway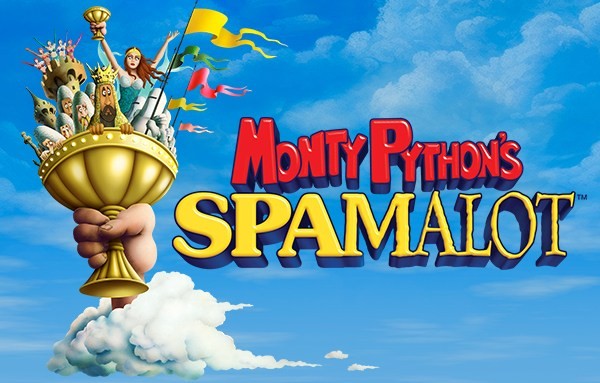 Previews of the revival will start on 31 October at the St James Theatre with an official opening night on 16 November
The Tony and Grammy Award-winning musical will return after a sold-out run in May at the Kennedy Center in Washington D.C.
The musical is based on the 1975 film comedy Monty Python and the Holy Grail, Spamalot. It was written by Eric Idle, John Cleese, Terry Gilliam, Terry Jones, Michael Palin, and Graham Chapman.
Josh Rhodes (Bright Star, Cinderella) will be the director and choreographer of the show, as he did with the Kennedy Center production. Casting and additional creative team will be announced later. At the Kennedy Center, the cast included Alex Brightman, James Monroe Iglehart, Leslie Rodriguez Kritzer, Rob McClure, Matthew Saldivar, Jimmy Smagula, Michael Urie and Nik Walker.
Eric Idle said, "I'm thrilled to see Spamalot back on Broadway. More than ever, it seems we need a good laugh and it's inspiring to see audiences still embracing this, the most happy of shows I have ever worked on. So put the News Cycle on Rinse Cycle and take a couple of hours to relax with the Lady of the Lake, King Arthur and the Knights Who Say Ni because we're not dead yet!"