Rent set as Landmark Theatre`s debut production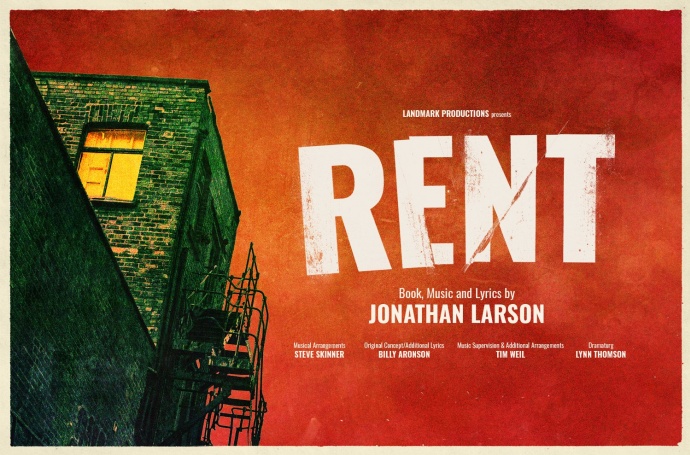 Jonathan Larson's Tony and Pulitzer Prize-winning rock musical Rent will open at Landmark Theatre, Peterborough's new theatre on 20 June before visiting the Queen's Theatre Barnstaple from 3 July.
CEO & Creative Director of Landmark Theatres, Paul Jepson, said: "This is another exciting step in the evolution of Landmark Theatres. Having joined the Arts Council National Portfolio earlier this year we are thrilled to be bringing our first production to the venues we operate in North Devon and Peterborough. We are committed to creating high-quality, new and exciting live entertainment to share with the communities we work in, and are looking forward to launching Rent, the much-loved rock musical, which we know will resonate with our audiences, as our first production.
"The production will provide a variety of opportunities for young creatives and touch points for schools and young people as part of our Talent Development and Participation Programmes".
Casting is to be announced later.